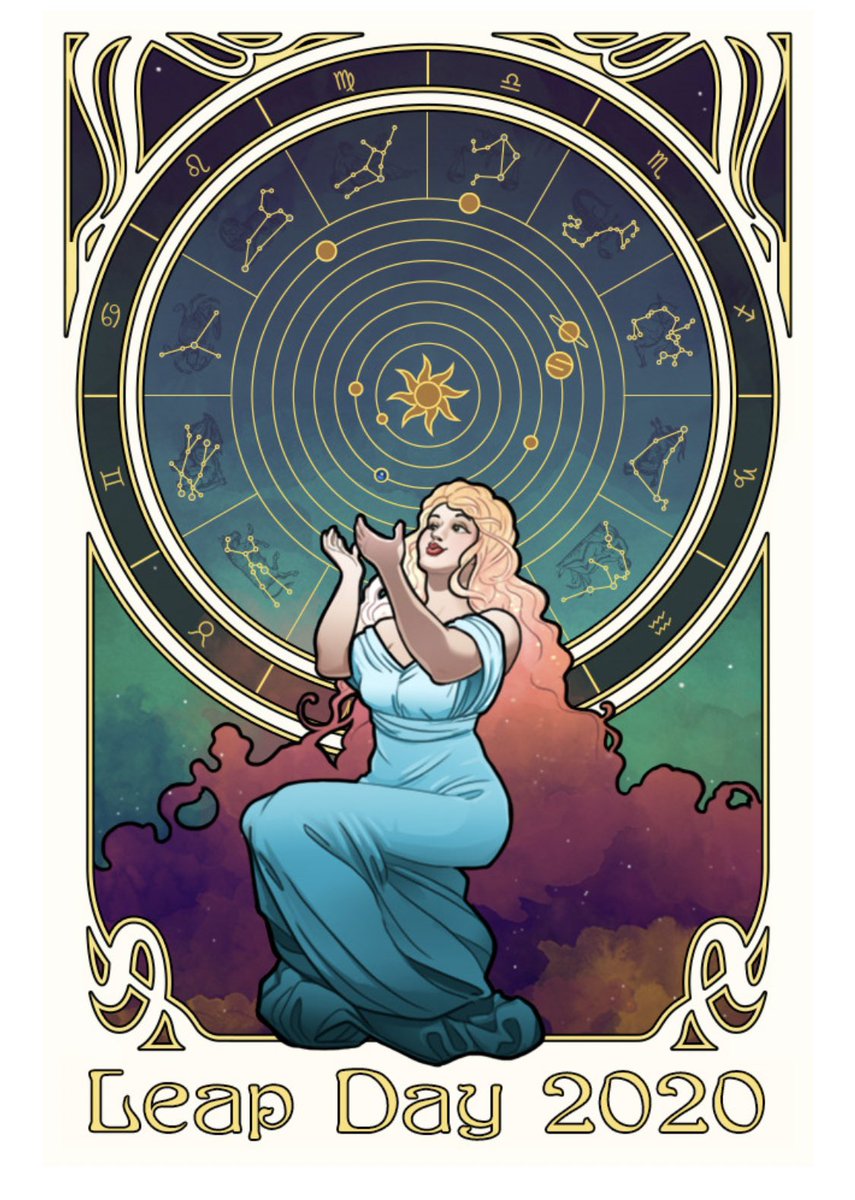 I should be remembering the Alamo right now, but instead Leap Day, that rarest of all caching days… Once every four years we get an extra day to ply our trade (usually, that is… Fun fact: Leap Day is every four years unless the year is divisible by 100 unless the year is divisible by 400). Normally I just grab one a day to maintain my streak (assuming I grab one the day this publishes, 628 and counting), but for Leap Day? Oh, caches were had! I might have just left it at one under normal circumstances, but thanks to Project-GC's BadgeGen, I was looking forward to seeing that little "29 Feb" add-on to my jeweled badges. I also picked up a few for categories I'm not even close in, but at least I'm good for the future.
I started out at 5AM with a virtual. I've grabbed almost all the virtuals in my area and I opted NOT to take a pre-sunrise hike into the middle of a nature preserve I'd never been to, So I opted to take a trip to Georgetown instead. There were a good number of caches and types between it and home so it would be a good choice. Ended up finding a Walk of Fame bridge out there and claimed my virtual.
After that, I took a walk into some woods (in the green space of a subdivision) to find a Regular (which was actually a small, but whatever).
An Earthcache was next. I took the notes with the intention of sending them when I got home and could type.
I popped off of a path into a greenspace in a subdivision to get a Large (which was actually a regular, but whatever). I actually forgot to photograph this one the first time around so I passed back by with my younger daughter to do so.
Later in the day, after my daughters had functions and such, the older one went on a minigolfing adventure so I dragged the younger one around with me. I went and took her to a Challenge I had recently completed, covering a Challenge, Unknown, and Micro all in one fell swoop.
Then we went to get a Letterbox. As fate would have it, I ran into the CO there! He decided to come and do some maintenance and since he had it right there in his hands, he let me claim it! After that, my daughter and I took a shot at a simple Multi, but between us we couldn't find the relocator. Poop. I thought about a next move for a couple of minutes. I could go grab a Whereigo, but that would involve driving across town (I'd already done about a hundred miles locally) and, to be honest (and I'm sure I'll get some flak for this), I'm not that big on Whereigos. Maybe one day, but not today. That and there were already preliminary whines about hunger so I opted to head for an Event.
As always, we talked and ate. I traded trackables with a visitor from Belgium. I ran into the CO of the Earthcache and gave her my answers, negating the need for an email. A good time was had by all. A Leap Day accomplished! And a new souvenir to boot! W00T!