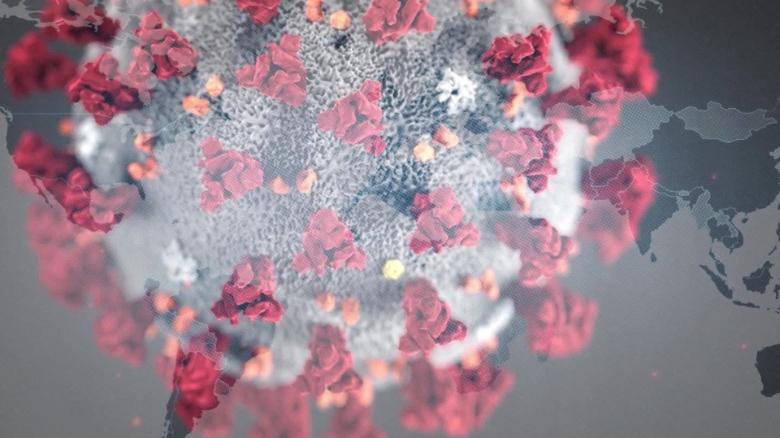 Social distancing guidelines have been extended for another month at the federal level. I expect something similar is going to be enacted at the state and/or local level. And I live in a more permissible state and in a more regulated city. The governor has done more than I expected and the mayor, though he has pulled some big triggers, has been a bit less draconian than he could have been. Admittedly, I did pick up another FTF, probably because the regular FTF hounds were slowed down. This entire global pandemic thing is getting in the way of my caching!
No, really. It is. I had a lot of plans for the near future. As the new Central Texas Representative for the TXGA, I had planned to start having events around the region to meet folks and, more importantly, give them a reason to commune. I've noticed that there is a distinct lack of events outside of the big cities, Austin specifically. So I'm planning on having events in New Braunfels, Llano, Waco, and Bryan. If they are successful and there is time, I am going to maybe have others in different parts of Central Texas. Or, more to the point, I was until this. Events are right out so those are going to have to wait for a while. There has been talk of HQ working on virtual events, but who knows how or when those are going to pan out. So that's going to wait until, well, it's possible.
Then, of course, there's my planned trip to Oklahoma. I'm still on the fence on that. I can easily maintain social distancing, but my thinking is a bit different. Originally I was looking at doing it just before the guidelines were going to end. Now they're going to last a month longer. I'm faced with the possibility of having to start Oklahoma on the way up to Mingo. And that even presupposes that there will even be a Mingo… And then, of course, what will this mean for Washington and the 20th Anniversary? Or GeoWoodstock? Sure, these are months in the future, but who knows how things are going to pan out at this point?
Such fancy plans. And pants to match. Maybe? I don't know…